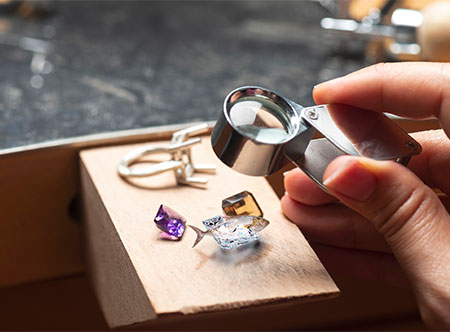 EXCEPTIONAL
PRODUCTS
FROM
EXCEPTIONAL PRODUCERS

All through the year, we select the best producers of exceptional products worldwide.
All of them are widely recognised in their region of origin for the quality of their exceptional products and their common passion for respecting the environment and the true taste of the raw product.
We meet each producer in order to know and understand the passion that drives them and to validate their global certification process.
Thus, we can guarantee you the best quality, while giving you the opportunity to 'travel' and discover the gastronomic treasures of our seas and oceans.
Our seafood comes from the most beautiful fishing areas in the world: local French fishing, Nicaragua, South Africa, Scotland, Australia and Canada.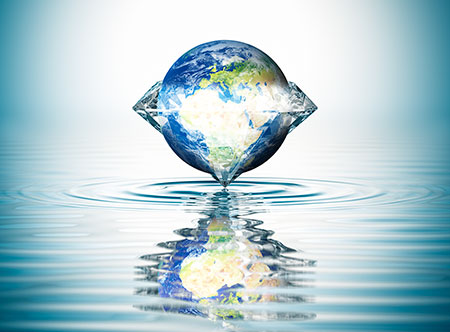 MY CSR COMMITMENTS
Sustainable resources
Eco-certified products
Healthy products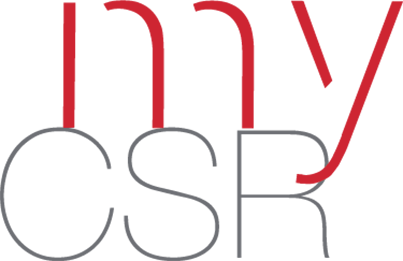 At the heart of commitment of the entire So Premyum team is strong ambition and a high standard of requirements in terms of social and environmental responsibility, ethics, diversity and human rights in compliance with the laws of the countries where we source and import our products.

SO Human
The well-being and enhancement of the excellence of women and men is one of the founding elements of So Premyum. The development of human relations with our customers and our producers is an essential element to our success.
SO Animal
We work with producers who respect animal welfare, from low density breeding to so-called "soft" slaughter methods, such as Ikejime.
SO Planet
We identify eco-certified sectors that respect socio-environmental values.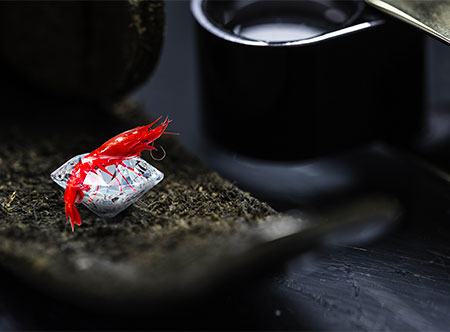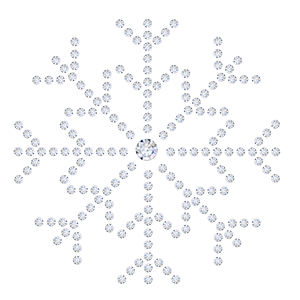 Deep freezing is an ancestral art with high added value; at SO PREMYUM, it is called CRYO'seafood®. It is the ultimate guarantee that the ultra-fresh flavours of the sea are valued.
As soon as they leave the water, the fish are intensely exposed to a core product temperature of -18°C. The water contained in the cells finely crystallises and the products freeze their initial freshness, their texture and all their flavours while preserving the bulk of the nutrients, vitamins, minerals and essential fatty acids.
Deep freezing is our anti-waste weapon and our pledge to offer you healthy products!
The benefits of frozen foods: