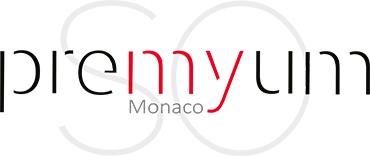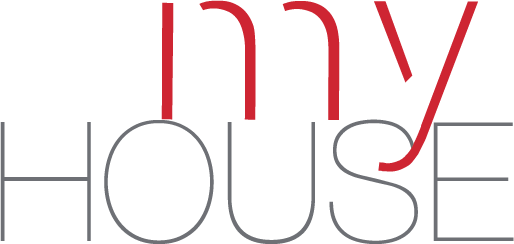 Jeweller of the sea
Alexia Barthelemy
From my great travels around the world, I have held onto the existence of a philosophy of life based on nutritional health.
When I returned, I joined the family group in 2012 and took over the management of Gelazur, the European leader of imports of frozen seafood products.
In light of this experience, surrounded by a team of avid sourcing experts and looking for exceptional producers and fishermen around the world, I decided to breathe new life into the So Premyum company, established in 2014 in Monaco.
Passionate, creative, & a fervent activist of the slow food movement and healthy sea food, I am driven by a burning desire to unveil my selection of exceptional frozen seafood products. These come from certified sectors, from seas around the world, from Australia to Canada via New Zealand, Nicaragua, South Africa, Japan, Scotland and France, and they will certainly satisfy all your requirements in terms of taste, flavour and quality.
Enter the magic universe
of So Premyum, the real
Jeweller of the Sea.
ANCESTRAL ART
Deep freezing is an ancestral art that we master and that, at So Premyum, I named: "Cryo'Seafood®"

We travel seas and oceans to offer you a selection of the best products that only the most demanding chefs expect.
Exceptional products
We only select seafood of exceptional quality for you.


The obsession with discovering responsible sources.
Our exclusive producers are certified and respect the environment and humanity.
Exclusive producers
Our responsibility requires close, sincere and exclusive collaboration with our certified producers.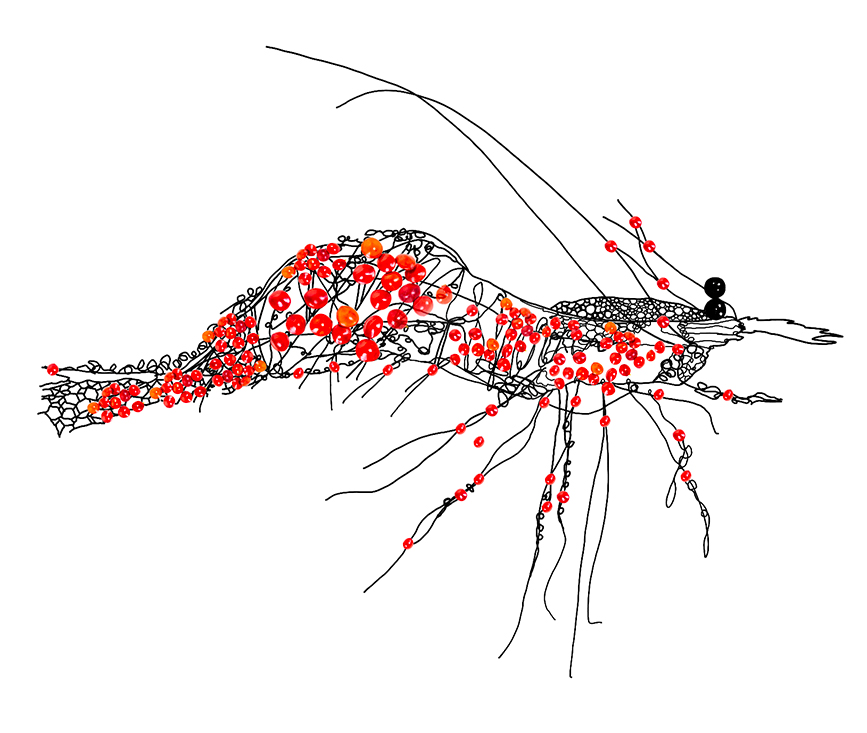 More than a meeting, a unique journey into the world of great chefs, inspired by a lifestyle that brings together the time spent serving others and time for oneself.
GASTRONOMIC ADVENTURE
Explore gourmet creativity today, where the only limit is taste.